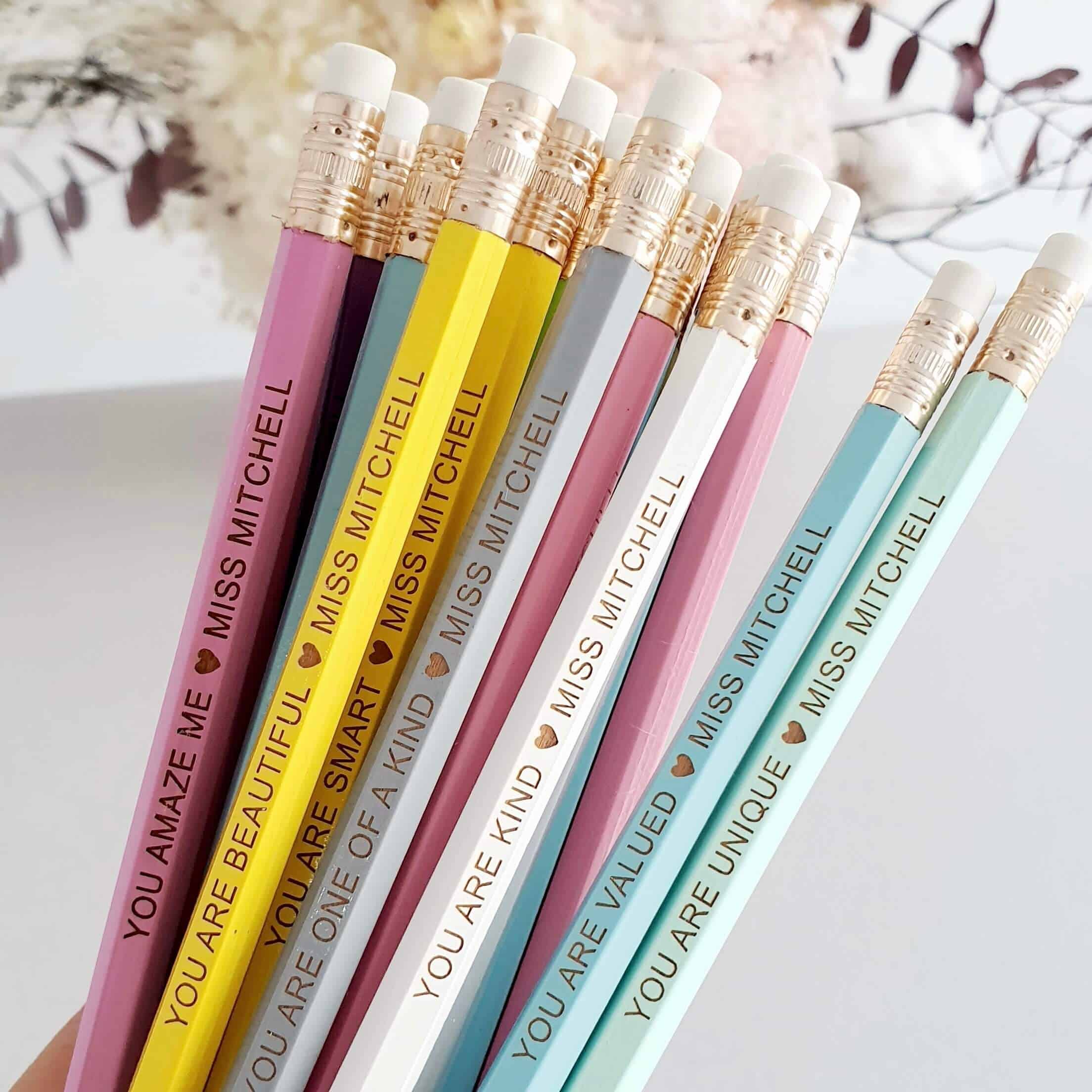 small tokens of kindness that make a BIG difference in a student's life
teaching tools to inspire creativity & imagination
YOUR DESTINATION FOR ENHANCING CREATIVITY

teaching goods made with care
At the centre of teachit co.® is the belief we're here to create and inspire. We create memorable and uplifting early education experiences through our premium quality teaching tools, stationery and resources.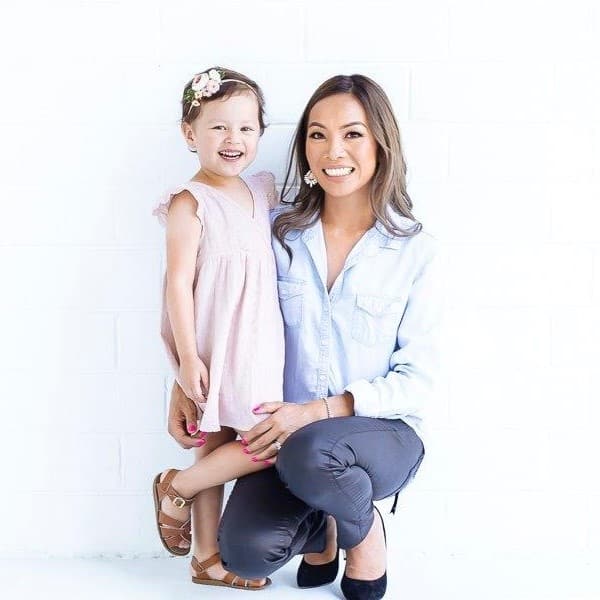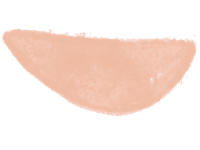 there's more to education
Education isn't just about ticking boxes and academic achievements. It's about kindness, resilience, courage and making the world a better place.
Teacher, parent, friend or family member. If you believe in the power of education then as far as we're concerned you're already a part of the Teachit Co family.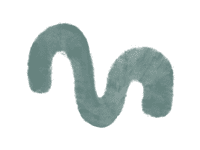 in cultivating creativity
Brighten your every day with colorful teaching tools and custom stationery. Our tools are designed to uplift you, your littles, your fellow teachers and our community.

PERSONALISE YOUR STAMPS & STICKERS
SPRINKLE JOY WITH TIME-SAVING TOOLS

CELEBRATE DIVERSE LEARNING STYLES

AUSTRALIAN-MADE BY OUR FAMILY

1140K+ 5-STAR REVIEWS (AND COUNTING!)
add some
joy to
your inbox
Learn, grow and get creative with us. We promise we'll only be showing up in your inbox with armfuls of handy tips, offers and plenty of goodies.