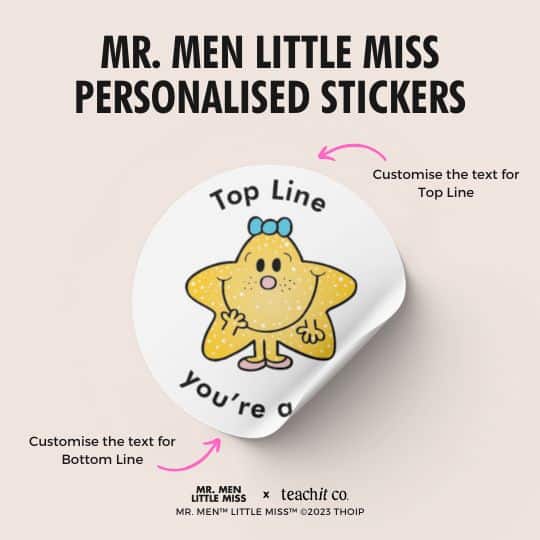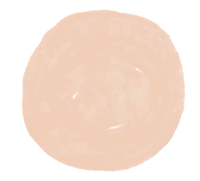 Mr. Men™ Little Miss™ Personalised Sticker Collection is LIVE!
teacher supplies and tools to inspire creativity & imagination
KIND WORDS FROM OUR CUSTOMERS
Amazing time saver!
I love the quality of this stamp! It has been a massive time saver for marking student work each day. The students clearly know what goals they are working towards and how they are progressing. I recommend this stamp as a tool for feedback. It works well with my Bump it Up Wall too!
Sarah



Writing Checklist Large
Perfect pencils
Absolutely love these pencils, such beautiful inspirational quotes for kids. I can not wait to see the smile on my student's faces when I give them one each at the end of my prac. Amazing quality, speedy delivery!
Margaret



Laser Engraved Inspirational Pencils
Best Stamp Ever
As a student preservice teacher, I wanted a stamp that would add some fun into the marking process and also help the kids remember me long after my placement finished. Safe to say they absolutely love the stamp and the bitmoji feature! I opted for the larger stamp and I'm so glad I did. Not only looks great but also saves time when marking. Highly recommend!
Mia



Round Stamp Bitmoji
Fabulous products, which is why I am a repeat customer. The service is brilliant and the quality of the stamps and stickers are the best on the market.
Phillipa



Merit Stickers Koala
So useful and great value for money
I'm obsessed with the teachitco subscription box. I love the personalised items and there are so many things that I wouldn't normally have bought which are so useful in my classroom and life (like the sunblock applicator)! Big fan of this box and all the hard work that goes into it.
Darcy



Teachit Creatively Subscription
Once a month glory
Each month I eagerly wait for my sticker pack to arrive. The sticker quality is great as I find they stick to clothing really well, which is a must for my sticker collection. The variety of themes that are sent out vary and I am finding my sticker collection growing and far greater options are available to use.
Cat



TeachitCo Sticker Club

teaching goods made with care
At the centre of teachit co.® is the belief we're here to create and inspire. We create memorable and uplifting early education experiences through our premium quality teaching tools, stationery and resources.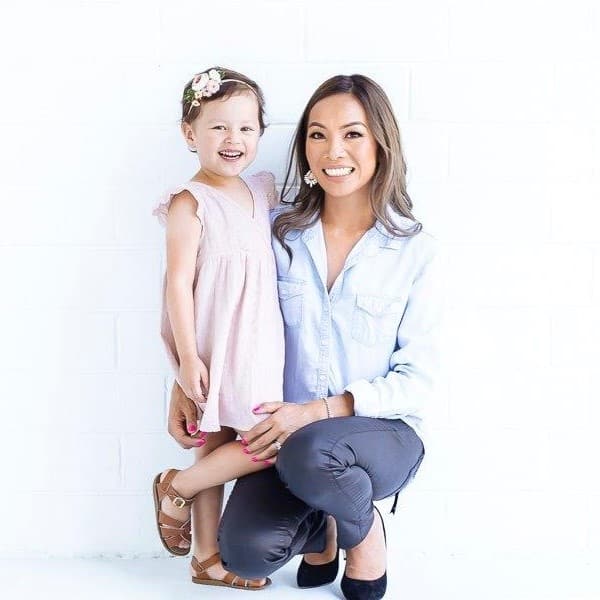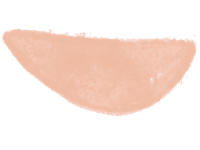 there's more to education
Education isn't just about ticking boxes and academic achievements. It's about kindness, resilience, courage and making the world a better place.
Teacher, parent, friend or family member. If you believe in the power of education then as far as we're concerned you're already a part of the Teachit Co family.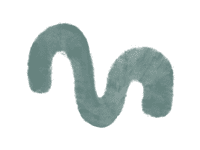 in cultivating creativity
Brighten your every day with colorful teaching tools and custom stationery. Our tools are designed to uplift you, your littles, your fellow teachers and our community.
how to create your custom stamp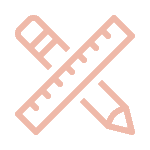 Whether you are looking for a custom stamp for yourself or purchase a bulk order for your school/business, we can work together to customise a stamp to meet your needs.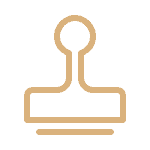 Once you have approved the design, we begin stamp production! As a small, family owned business please allow 5-7 business days for your stamp to be created and despatched.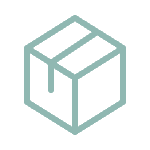 Once your order is ready to ship, you will receive an email with tracking number so that you know when to expect your delivery.
add some
joy to
your inbox
Save 10% OFF your first order!
Learn, grow and get creative with us. We promise we'll only be showing up in your inbox with armfuls of handy tips, offers and plenty of goodies.