At Teachit Co our mission is simple.
To sprinkle joy into early childhood experiences with teaching goods that are made with care, ignite creativity and enhance productivity.
Inspired by the good humans that empowered us, when we were small humans.
Teachers weave a special kind of magic.
Every day, they show up for their students, their school and education as a whole.
They mark homework after hours. They build lesson plans tailored to their class. They pour themselves into their work.
And their work? It's invaluable. It's precious. It ignites curiosity in little ones and tells them that they are seen. Heard. Understood.
Their work? It makes the world better.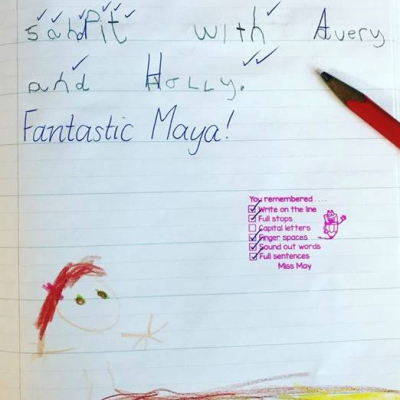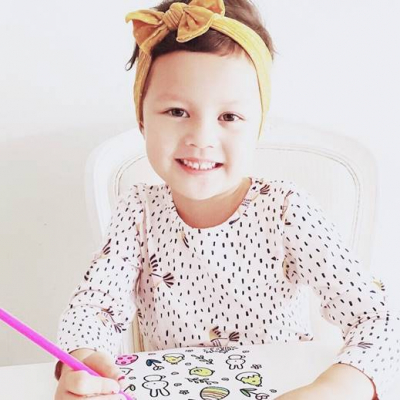 From little things, big things grow.
Larger than life ideas and earth shaking changes? They're the results of millions of tiny moments. Infinite small tokens of care. Of encouragement. Of inspiration.
At Teachit Co, our teaching tools are created to be these tiny moments.
Through customisation, colour-pop designs and joyous messaging, they ignite a curiosity for learning and shape the way young minds approach, think and feel about education for the rest of their lives.
Today, they are exchanges of joy
Tomorrow, they are catalysts for BIG, amazing, meaningful things.
Whether you're a teacher. A parent. An Aunt. Uncle. Grandparent. Or you have a special little one in your life, let's embrace the power of education together. We are so excited to help you create exchanges of joy in your every day. Welcome to the

family. Brighten up your feed with some learning love