Ready to be the raddest teacher in town? Our Teachit Co Bitmoji stamps are where it's at! Add your very own flavour to your stamp to stand out from the teaching crowd. Also? Students will automatically put you in the 'cool' category which is what we all want, right?!
I get so many enquiries about creating custom Bitmoji stamps so I thought I would create a step by step guide to assist you. I even got my social media gal to give it a whirl to make sure it was super simple.
What is a Bitmoji?
If you're not familiar with them, you are definitely missing out! A Bitmoji is an avatar that you can create to look just like YOU!
Create your own Bitmoji
1. Download the Bitmoji App (available for both iOS and Android)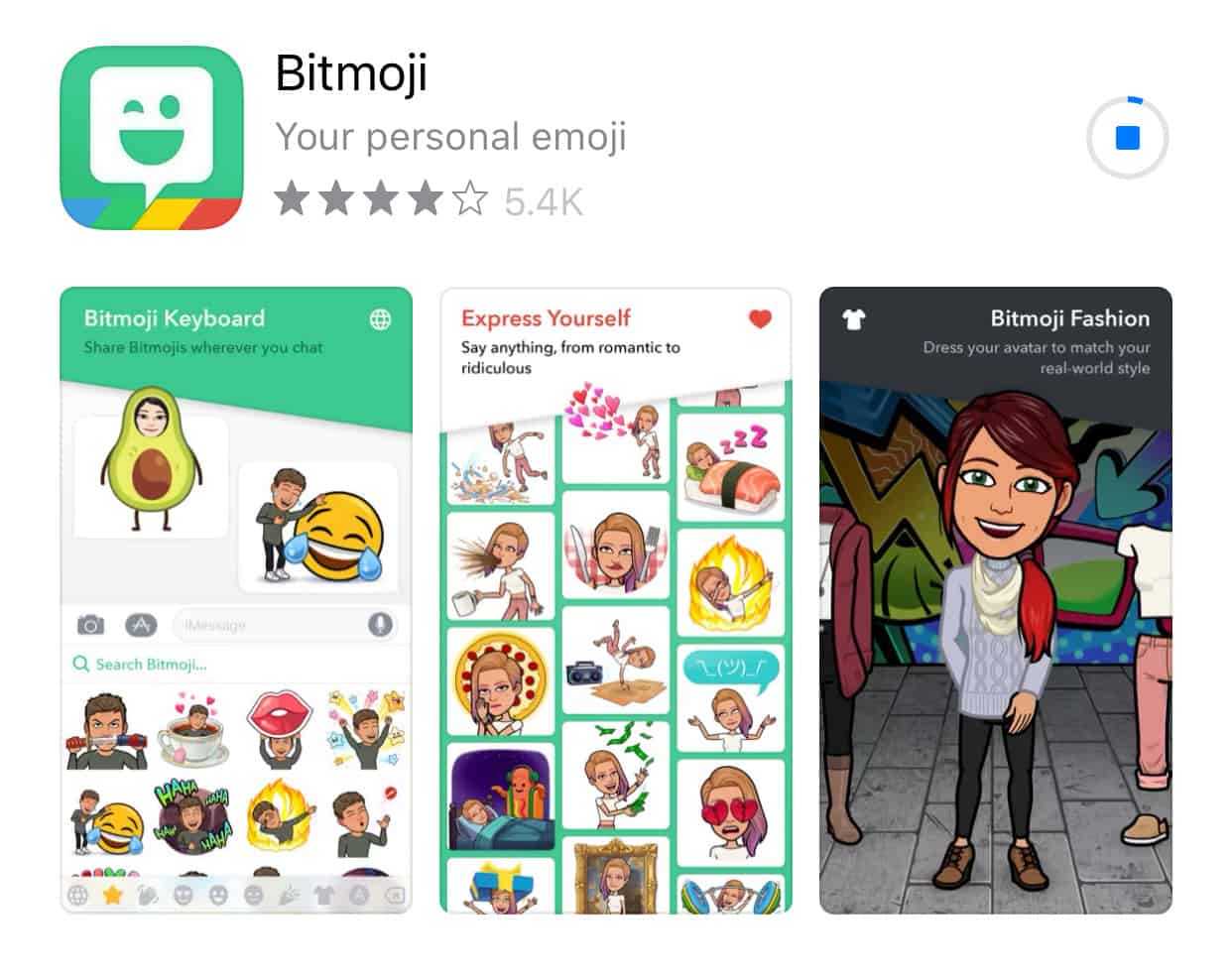 2. Create an account using your email and password.
3. Start creating!
The fun thing about Bitmoji is, the customisation possibilities are endless. Every last detail is thought of including:
• Skin tone
• Hair colour
• Hairstyle
• Hair treatment (think balayage – my fav!)
• Eye shape
• Eyelashes
• Eye size, spacing and colour
• Eyebrow shape (super important!)
• Nose shape
• Face shape
• Lip shape and colour
• Accessories such as hats and glasses
• Body shape
• Clothing
• Face lines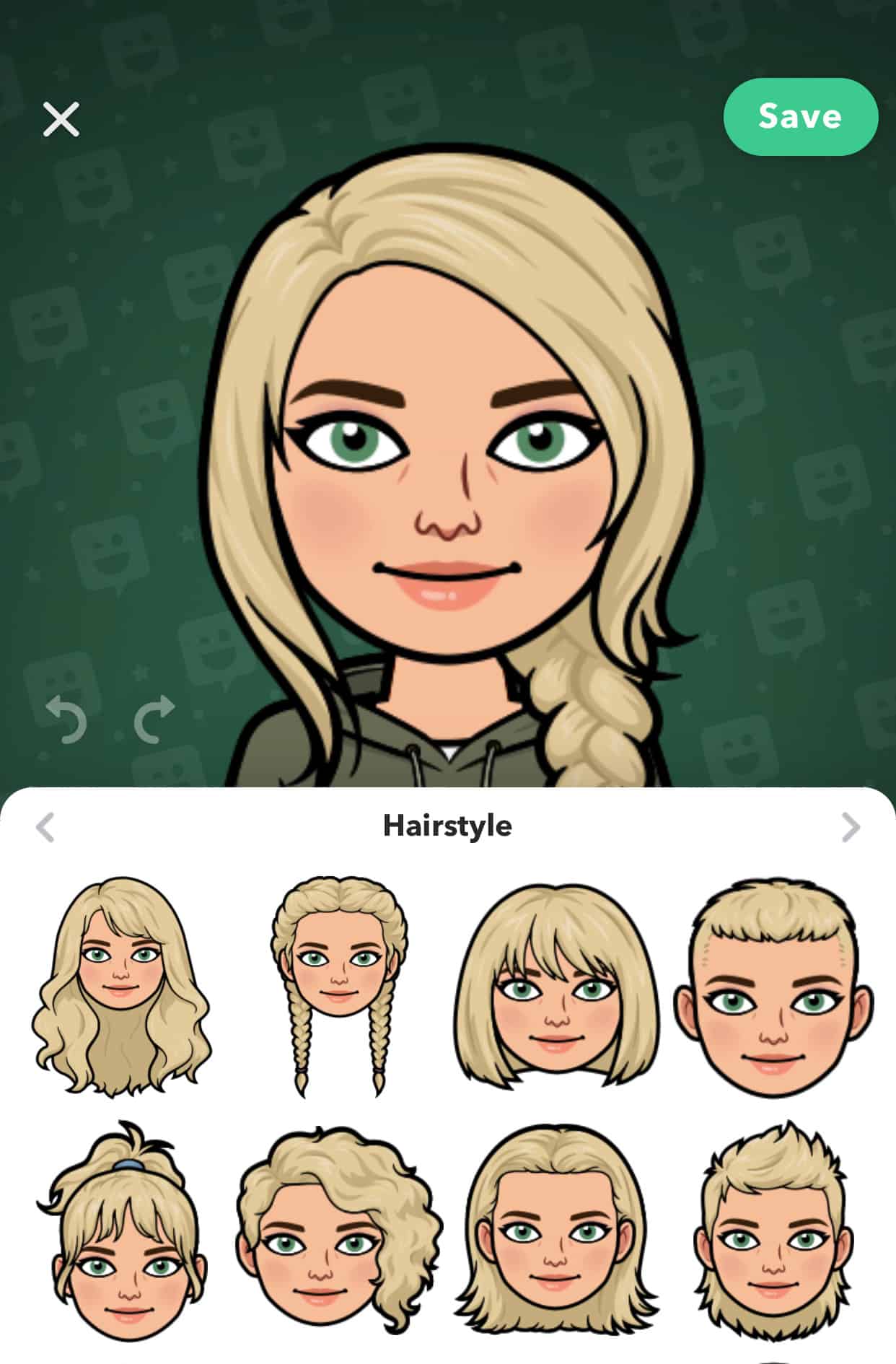 4. Once you've got it down pat, SAVE your Bitmoji.
5. You'll be taken to your personal Bitmoji sticker collection. Choose the one you'd like to use as your custom Bitmoji stamp.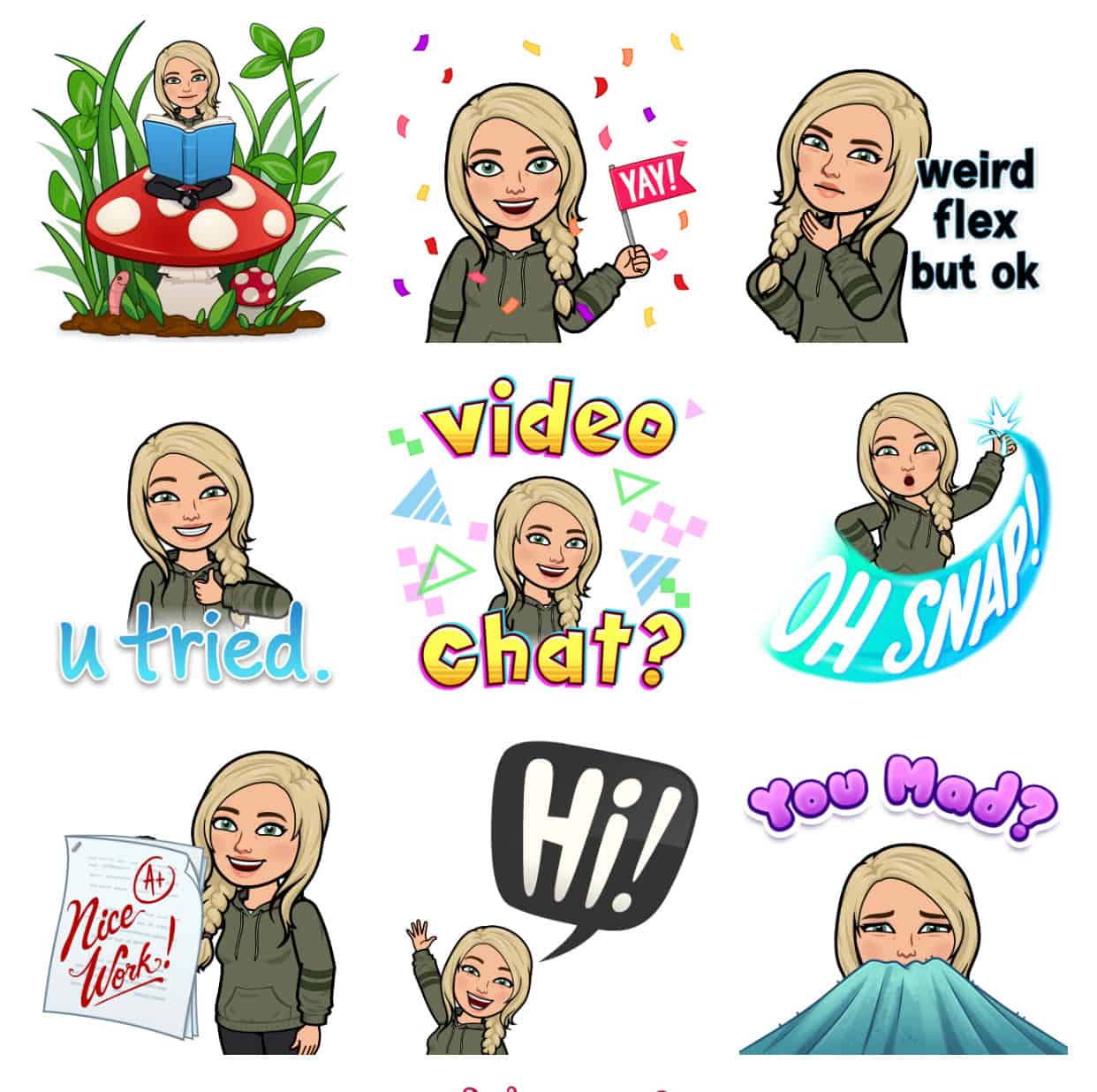 * Note: a super busy Bitmoji isn't ideal. Select one with varying tones (so you don't end up with a black blob of ink) and minimal backgrounds.
6. Save your Bitmoji to your phone by holding the image and selecting 'save'.
7. It will be added to the camera roll in your phone.
8. Email a copy to yourself and save it on your computer.
Still following? Fab!
Order your Bitmoji Stamp
Head on over to the TeachitCo website to place your order.
Upload your image and select your customised text and ink colour. You can choose from black, blue, red, green, pink and purple ink.
Then? You confirm your order and we'll have it ready and shipped in 5-7 business days. Woohoo!
Order your Bitmoji Stickers
Keen for some Bitmoji stickers to use in the classroom too?
These stickers are a fun way to provide your students with feedback.
NEW! ⚡️
While you're here, there's a new Bitmoji stamp coming! I'll be adding a rectangle stamp to the collection soon. This will give you more space for your Bitmoji and text. Watch this space!
But here's a sneak peek! Let me know what you think.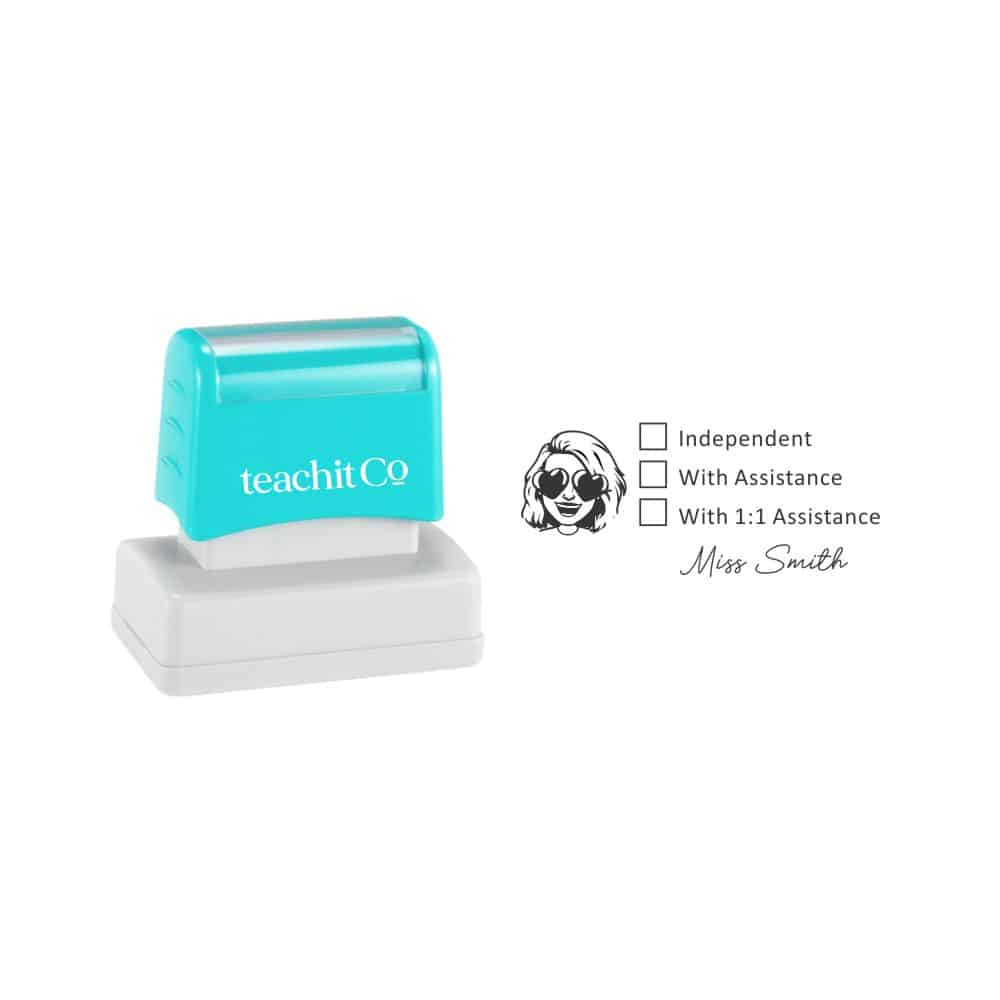 We've got you covered for all your teaching tools that ignite creativity, enhance productivity and inspire imagination.