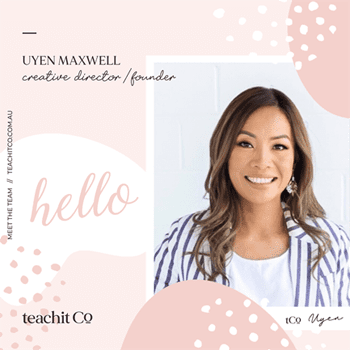 Creative director / founder
Three random facts about me:
– I'm only 5'1 but believe that good things come in small packages
– Absolutely hate vegemite and cannot stand the smell of it!
– I'm a workaholic
Three random facts about me:
I do all the cooking and cleaning around the house plus the school pick up/drop offs (yup! I'm the #househubby)
I'm OCD so you'll never find anything leave our studio unless its passed QA process
I'm actually 1/8 Chinese hahah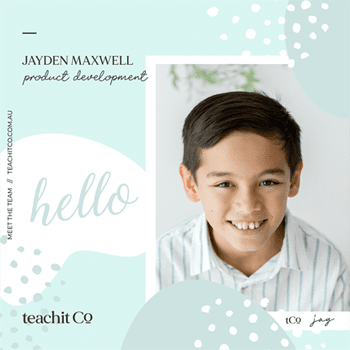 Three random facts about me:
– My mum is lucky she had me show her what #flossing was because a customer order came through for a flossing stamp and she had no idea
– I'm the energy saver at home and usually go around the house switching all the power points off when not in use
– Touch my Lego and I'll know you've been in my room!
Three random facts about me:
– I get bored easily!
– I love helping my dad cook
– I'm the daredevil of the house and am usually the one that ends up in hospital with either a cut patched up or stitched up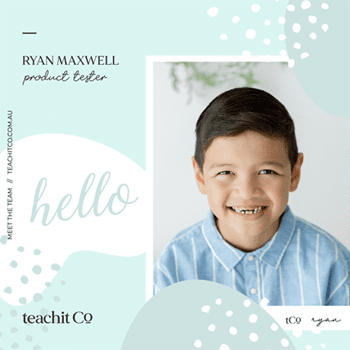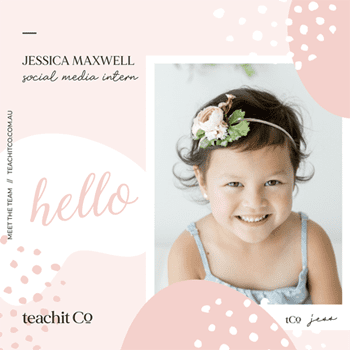 Three random facts about me:
– Hey beautiful #teachitcofriends. I make all the guest appearances on my mum's Insta feed
– I love all pretty things and wish my hair was longer so that my mum can braid it
– Everybody knows that I'm the BOSS of the house